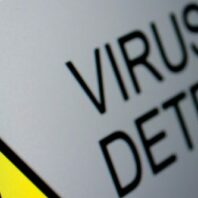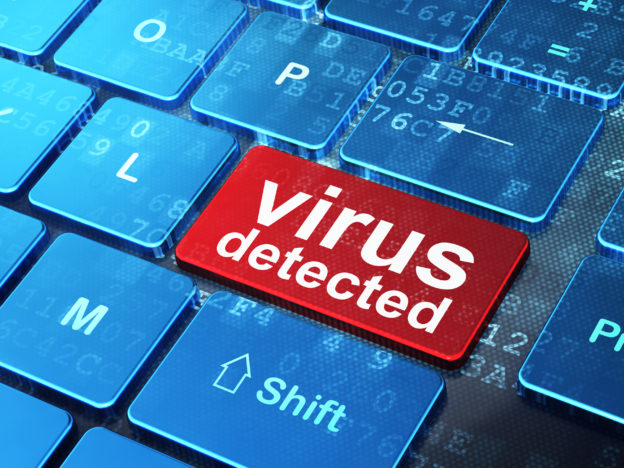 Life is a little chaotic right at the moment. Anxiety surrounding COVID-19 is high. We're hoping that we can help by collecting some of the information and giving you a one stop shop. Here you will find links to tutorials, knowledge base articles, and FAQs for all things video conferencing (Blackboard / Zoom / Panopto) and working remotely for VCEA. Most importantly, this page has been tested and is Negative for COVID-19.
WSU COVID-19 Resources
Cougs Online Toolkit – Collection of IT links
Resources for faculty during spring break
Video Conferencing
Various WSU groups have made tutorials, knowledge base articles and work instructions on how to use Blackboard, Panopto and Zoom for delivering class content remotely. We've gathered as much of the information as we can find and put it all in one place.
Working Remotely
(utilizing WSU SSL VPN, Guacamole and Softphones)
Connection to your PC / Mac
Although most of us will still be showing up to work as scheduled, some of us may have a need to work from home for various reasons. Your friendly VCEA IT department has rolled out a remote desktop portal, called Guacamole, that provides a secure tunnel for you to connect from a device at home (or wherever you quarantine yourself) to your computer at WSU. All you need is a device with a web browser, however mouse and keyboard support is highly recommended.
If your school director or supervisor approves you to work from home and you need to be able to access local resources within VCEA, such as shared drives or printers, Guacamole might just be the solution you need. It protects WSU data and yourself by not transmitting or storing the data remotely; you're merely looking at them remotely. Guacamole isn't just a tasty treat! Get a hold of us to setup your access and have a look at our tutorial for connecting to your workstation at WSU.
Softphone Use
Softphones are used when you want to use a Voice over IP (VoIP) application on your computer, tablet or smartphone to make and receive calls from your WSU number. This is very useful in keeping your personal cell phone number private. You don't even have to use a cell phone at all; you can use an application on your computer to answer calls during the work day.
Currently, WSU is recommending Citrix Jabber for use on PCs and Macs. You can find it in your App Stores or at the link provided below.
https://software.cisco.com/download/find/jabber